hey everyone!
Its freebie Friday time and I have a LOT of NEW goodies coming out, but there was a SMALL technical holdup with the NEXT BIG THING! As soon as I get that Worked out I PROMISE everyweek will be ALL new Freebies that you're going to LOVE!
I have TWO things to share today:
One is an Oldie but goodie, and for our Newer followers, I think you'll find it extra helpful and fun!
See the OLDDD video: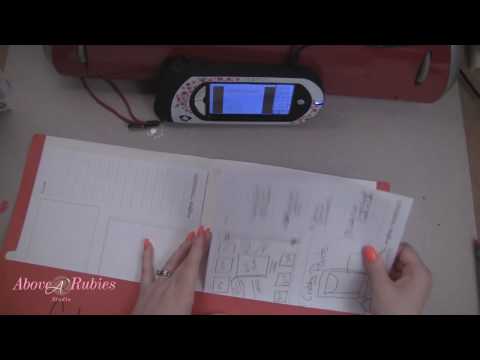 You can get your FREE Sketch sheets for Scrapbooking or Cardmaking HERE TODAY! 🙂
And TWO:
Just incase you missed the announcements: All May long ANY (non-digital) purchase in the Aboverubiesstudio.com store will receive a FREE Sample sheet of Megan Elizabeth mini alphaz. Its a great extra freebie especially with all the other goodies available! 🙂
BTW – ALL new Classes and workshops have JUST been added to the ARS Store! Including my new Wedding and Anniversary Card Class that comes FREE with the purchase of the Black and White Kit! Lots more ALL the time – Don't miss ANY!
Enjoy!