Happy Freebie Friday Friends!
Its time for another FREE SVG!
I'm so excited because we just have so many of these fun things ready to roll out and I can't wait until they are all in the AboveRubiesStudio Library!  I also have another fun special thing I'm working on with them too, can't wait to share!
Let's dive into to this FUN two Layer SVG image that you can cut out for awesome Oranges, Tangy Limes, Whimsical Lemons or any other kinda citrus like fruit!
Anyone can have a circle with some slices coming out, but this one is something special, a little wonky in shape and a little whimsy for fun unique fruit!
Enjoy this Freebie Today by CLICKING HERE!
http://shop.aboverubiesstudio.com/stamp-sets-svg/citrus-fun-svg-cut-file.html
Here is a video I posted last week, and you can watch this if you have any questions about your SVGs! 🙂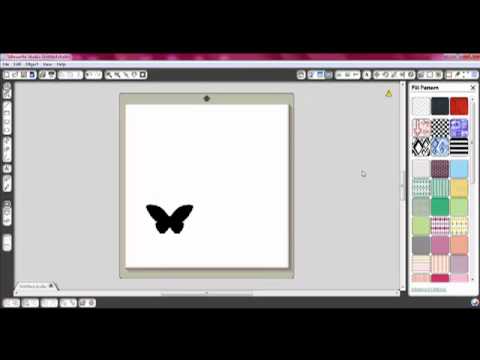 Enjoy the Moments!