Hey All!
Britten, Cindy and I are having a BLAST out here in Anaheim, CA and learning great new things and teaching quite a bit as well! We are talking to all the wonderful fabulous designers and manufactures that you all love – and can't wait to share more!  If there is something particular you would like to see and check out at the show – please let me know – just post a quick comment and we'll do our best to send live video or pictures from the show.
There are two videos here for you all to take a peak at the new Megan Elizabeth products and then a little view of the Make and Takes too!
If you a CHA Member and are attending the Professionals Show – Stop by at see me at World Win Booth #1950 and Glue Arts booth #2333 – You can introduce yourself to Cindy, Britten or myself 🙂
Megan Elizabeth NEW PRODUCTS PEAK! 🙂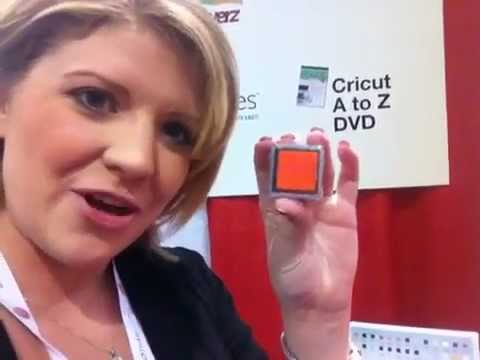 Megan's Make and Take at the Glue Arts Booth: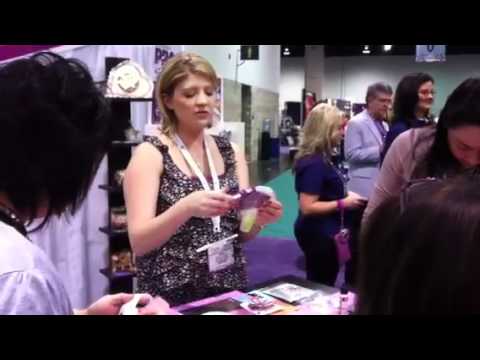 Enjoy the Moments!