Hey Everyone!
So today is scheduled to be a Fresh Look Friday day, but we have a LOT of great things going on right now! So today, instead of Fresh Look Friday I thought I could replay the incredible FUN we had last night during the live webstream.
I talked about lots of exciting info last night, so you might want to recap by watching the reply!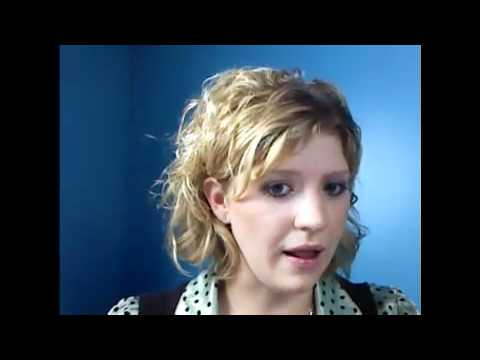 If you're ready to get your hands on the NEW DVDs, I have a special bundle offer for you!
If you'd just like one or the other of the DVDs, you can get them here:
Click here to find out more about the NEW Cricut A-to-Z, 2nd Edition DVD
Click here to find out more about the NEW Cricut Cards for Any Occasion DVD
Thanks to everyone who particiapted in the 21 Days of Giveaways (over 15000 comments!) and in last night's Webstream (over 1500 people)! You guys are the best! Maybe we'll do it again sometime 😉 hehehheee