RTM (Remember These Moments!)
New weekly posts I decided to start at AboveRubiesStudio.com for the entire year (probably going to have posts up every Friday for these)!  These are going to be sort of a "flash back" so to say of popular, fun posts and videos I had done years ago!
We have grown together so much since some of these posts originally went up! More than 60,000+ following friends later, I just had to reshare them for those who never saw them and remind those who have been here of all the fun and we've  had and how far we have come this 2014 year!  This is going into year 6 of AboveRubiesStudio – and it's SOOOO hard to believe! I am so thankful for all of you I can't even express it enough!!!
This video is from way back in 2009!  This was when I was still in the attic space in Boyertown before studio lights or professional camera came to being!  Just playing with my absolute favorite cartridge at the time, and STILL a top 5 for me, Cricut Cartridge, A Child's Year!  Check out video below and original post HERE!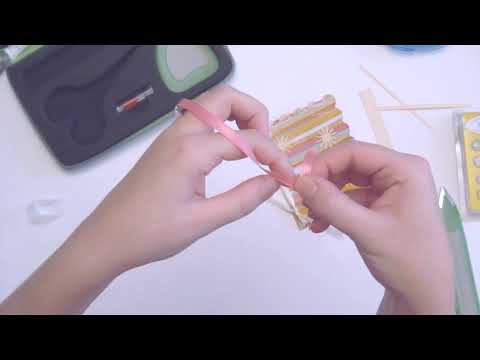 A few mile stones recently hit that I thought I'd share:
Facebook Followers just reached over 13,000!
Youtube just reached over 21,000 Subscribers and creeping up quick on 5 MILLION views!
MeganElizabeth.com has over 2,200 people taking Goal Achieving Life Courses!
The Megan Elizabeth DVD and Paper Craft Line is completely discontinuing this year
THANK YOU THANK YOU THANK YOU ALL!!! I'm so blessed everyday I log in and see these numbers still go up constantly is such a huge blessing!
ENJOY YOUR MOMENTS TODAY! THANK YOU FOR BEING A PART OF MY MOMENTS AND YEARS!