I feel so bad as it seems as though Ustream.tv worked most, but not all of you so I filmed another video on youtube to "reannounce" my Secret that I've kept for several months!
Here it is: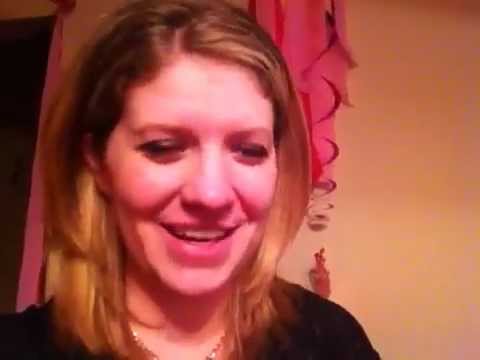 I'm so very excited and once again so truly thankful for each of you!  I hope you'll check out HSN on February 28th and cheer me on as well as Glue Arts!  It's going to be so fun and I will be sure to post schedules on Facebook and Here as I have them as well.
Don't Get HSN?  No worries! You can watch ONLINE at www.HSN.com – you can also view the on air schedule and see what hour your favorite scrapbooking and craft supplies will appear in!
Thank you again from the bottom of my heart! You all mean the world to me!
Enjoy the Moments!
Meg