Happy March 1st everyone! This IS the start of National Craft Month and we are going to celebrate Lots and LOTS!
In this video from Britten Linn and I you are going to hear all about it, but I wanted to just say whats in this long video:
10 Ways to Enter and WIN a prize bundle worth over $150.00!

A Deal on the Silhouette Cameo like NONE other Free Shipping and Only $249.99!!!
Megan's HSN Fun
Chatting about Glue Glider
And a bunch of laughs!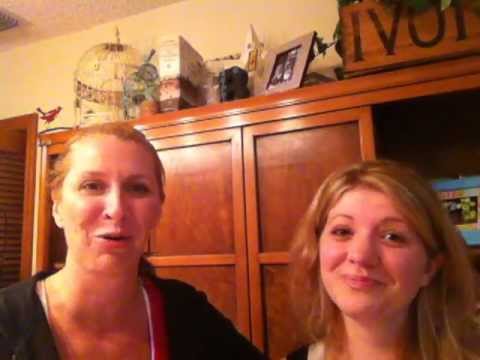 Here are the details to Craft-e-Corner.com Visit here NOW!
Click on the Rafflecopter Link to enter our $150.00 Mega Bundle Giveaway!
Here it is Glue Glider on HSN! I had the amazing privilege to guest host with Bill Green (video below) and Shivan Sarna (click link at HSN.com search Glue Glider Pro.
If you want to see my airing with Shivan you can watch that right from HSN HERE!
Thank you all again SO much for all your support, kind words, Tweets and Facebook Messages!