Hello Everyone,
I'm very excited to introduce and share 31 with you all!  31 is a wonderful company that has purses, totes, wallets, blankets and more that you can get customized for the perfect gift ideas for pretty much anyone in your life.
I am hosting a virtual party and you can place orders directly through here by the 11th of December to have your gifts in time for Christmas!!! 🙂  When you go to Place an Order there is a list of names you can find the "Megan Gravener" party to shop under and when you place a order through there we will enter you to win a special gift from 31 and Above Rubies Studio!
I hope you enjoyed and as you can see these are fabulous items!!! 🙂  There are specials specifically for this month and I hope you all enjoy! 🙂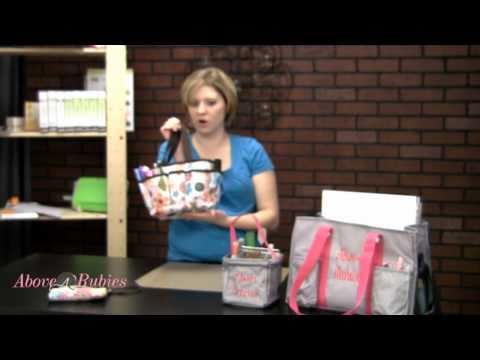 TO ORDER 31 VISIT HERE:  Make sure that you select my name (Megan Gravener) to place your order so you get the entry for the prize pack worth $150.00 in retail value.  Orders need to be placed by the 11th of December for you to receive by Christmas.