Here it is. the actual use of the Card Creative Feature on the brand new Paisley Cricut Cartridge.  This is just a basic card no extra embellishments or anything, though I have to admit, I have some cute ideas now for making these cards more than they seem 😉 😉
Check it out and let me know what you think – I like this cartridge a lot, but I don't have it as a top favorite "need" in my life 😉 lol!  What I like is that there is a lot of dimension to each of the shapes with all the layering options. Yet at the same time cutting out all the layers when I just want to "get something done" takes time…depends on my needs at the moment.  Also, I love using my Cricut to make cards, and I just am not loving this card creative feature like I do on say, A Child's Year or even Stretch Your Imagination. I am NOT complaining, just to be clear….I am just making my own personal thoughts known and I would LOVE to know what you think!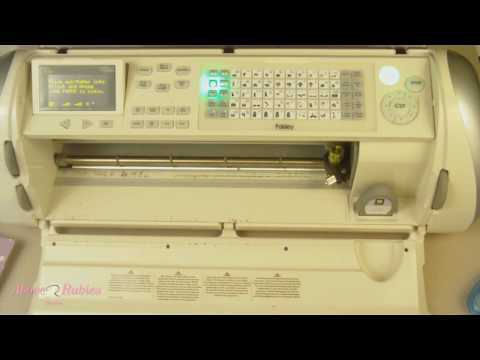 Have an AWESOME day!
In This Cricut Video:
Paisley Cricut Cartridge

DCWV Nana's Kids Paper

Pop Dots