So it's TUESDAY and time for a Tuesday Tutorial…
HOWEVER…today is ALSO the FIRST Day of the CHA Trade Show in Chicago!…. I'm SO excited and plan to post from my iPhone…but…before I left, I recorded THIS video for you!
Today's Tuesday Tutorial, I'm taking it back to some Cricut Basics and also showing you one of the New Cricut Lite Cartridges!  What am I going to see and learn from THIS video you may ask?
Well…Let me Tell you!!!
How to load up ALL your paper on one Cutting Mat for a ONE Load Multiple layers Cut
How to use the Fit To Page button on your Cricut Expression with ANY size paper
How to cut layers that line up every time with your Cricut even when using Fit to Page
You'll get to see the new Live Simply Cricut Lite Cartridge
Use a Zig 2 Way – Squeeze and Roll for adhering your Cricut Layers – even those tiny pieces!
Put together this cute card with Papertrey Ink Paper and K&Company Carolyn Gavin Paper
Use Viva Decor Pearl Pens to add pearlized embellishments right onto your paper crafts! (Pearl Pens are available at several online retailers… visit www.Viva-decor.us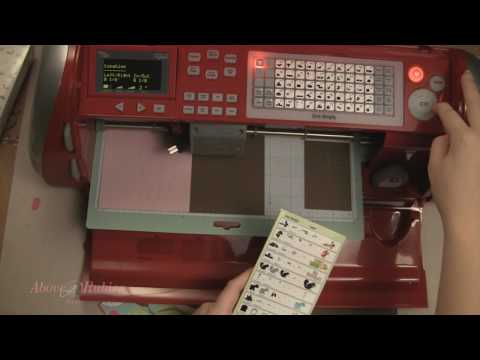 Hope you enjoyed!  I'll be checking in through out the week with all that happenings out here in Chicago!!! 🙂
Enjoy the Moments Everyone!