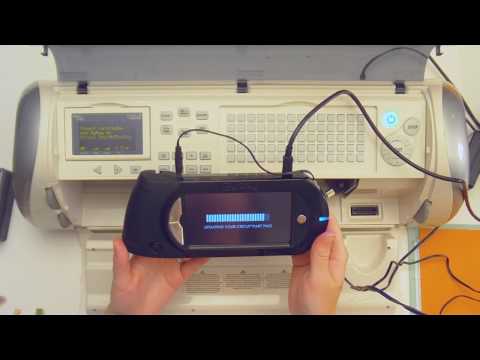 There have been a few questions about updating your Cricut and Gypsy.  So in this video I wanted to show you that process! 🙂
It has been through going through this that I have now discovered that the new Gypsy updates actually block the use of Sure Cuts a Lot.  So, I sent an email to Craft Edge (makers of SCAL) and I am waiting on their response.  I am sure they will be working on updating SCAL to match this again too.
If you have any questions about this – let me know – I'm happy to help!
Talk to you tomorrow!