I have to be honest and say I am not overly excited about how this card turned out – but I AM overly excited about the product – I left it on the floor and decided to post it anyway.
Don't be too hard on me because the whole design isn't my best work – BUT really seriously – this PRODUCT is SOOO worth checking out!
http://www.streuter.com You'll love it!
I am going to do a few more projects with this very soon – like I am hoping later this week – but I still wanted to post a video for today!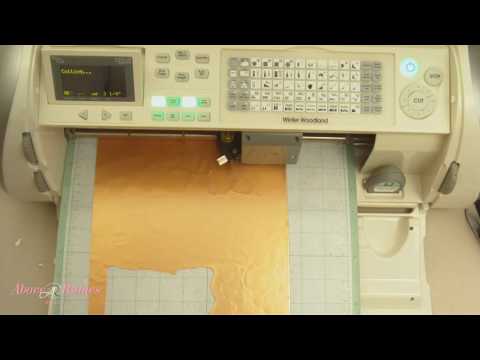 Soo – thanks for watching and supporting Above Rubies Studio! 🙂