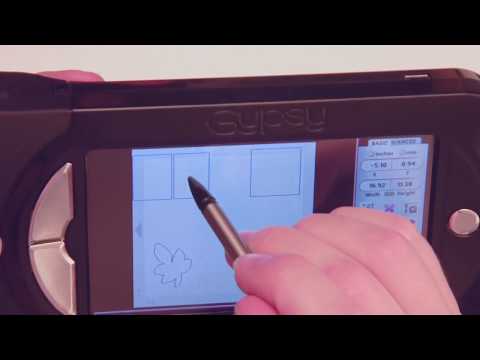 Today's video is showing you a lot of tips and tricks, features and functions, of the new Gypsy from Provo Craft.
Tomorrow's video will show you the completed project…but for now, enjoy learning a bunch on the little "tricks" that this Gypsy packs!
Please comment with as many questions as you may have!
Don't forget to check out today's WIN IT! Where by filling out the survey to better improve Above Rubies Studio you will automatically be entered to win a Cricut Cartridge!!!!