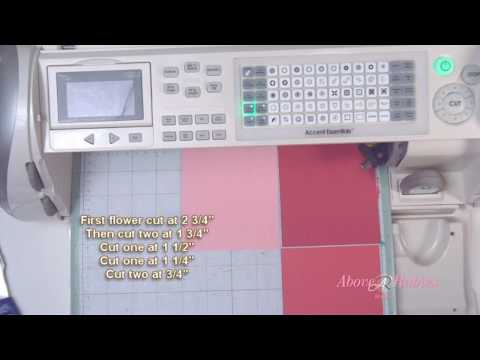 This is one of several brag books that I would like to show you, but for now, the Christmas theme goes along with today's last day of giveaways and prizes.
In This Video:
True 12×12 sized solid cardstock paper of your choice (I used American Traditions Texured Cardstock in the Nuetrals Pack)
2 – 3 3/4 in pieces of designer paper of your choice (I used Paper from a KI Memories Holiday Pack)
2 – pieces of chipboard or cardboard (cereal boxes or packaging boxes work well) cut to 3 1/4 in.
Scissors
Scoring tool (Watch my scoring techniques video HERE)
Cricut Expression
Crushed Velvet Flocking
Zig two-way glue pen
Home Accents Cricut Cartridge
Paper Cutter
Ribbon
ATG Gun or other Firm holding Adhesive
Have fun and comment away!