I received a comment the other day that ruffled me and I really had to come on and talk to you all about it because it weighed so heavy on my heart in how it stops so many amazing people dead in their tracks – paralyzed by fear!
I am no stranger to dealing with a large variety of comments, feedback and messages over the many years I've been present online – 98% is so loving and positive and I could not be more blessed or thankful for it!
Sometime though – it's really easy to get sucked in and hard on yourself for the 1 or 2 that aren't as great – – – EVEN WHEN THEY AREN'T TRUE comments!
I really wanted to encourage you today and love on you to take action anyway!
You really are the only one who has the thumbprint needed to unlock all the potential of your message and what the world needs to hear you share!
I'm not about to pretend or say I have all the answers or all of life perfectly perfect — I've made mistakes – I made bad choices – I've been insanely real and over-share sometimes —- but I'm here to encourage ya, love ya, show ya real valuable skills to grow in Business Life and Balance.  To tell you TODAY do NOT let the fear of what others THINK or MAY THINK or say STOP you!
It's not worth it for a moment!!!  Be authentic and real and keep growing!  You have got this!  I believe in you completely!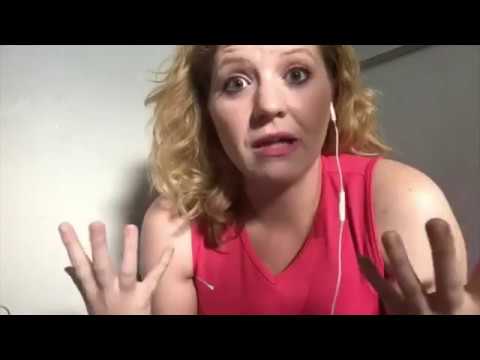 Summer A to Z Mastermind enrollment is closed – but you can still come along for the LifeAboveRubies journey and get on the list to join Megan's One on One Diamond Level Coaching. 
If this video encourages you or helps you think a little differently about taking action in anyway – would you please share and tell me your thoughts and what you're going to do to keep going forward! I would love to hear from you and see you on my social media feeds!