Hi Everyone!
Ok, so I have Video #1 and a Tuesday Tutorial ready for you…
I also want to say that I can't thank you enough for the inspiring and heartfelt comments on the Veterans day post from last Friday… You just amaze me! I talk about this a little more in the the video, too.
I've kind of hinted at this a little bit before and that it's something that every scrapbooker needs and uses constantly… So watch this video to see one of the cool new things I've been working on…
This is just video #1, I'll have more news and goodies to give away between now and Black Friday (11/25)! 🙂
Tuesday Tutorial: Christmas Ornament Project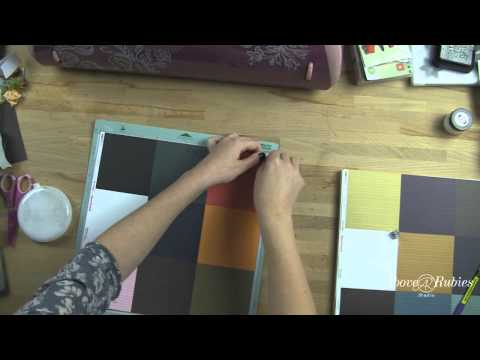 Veteran's Day scrapbook album giveaway Winner:
Congratulations to Sharon Huffman! You were randomly selected as the winner of a scrapbook album of your choice from the Uniformed Scrapbooks of America!
Here is Sharon's Comment:
Sharon, Click here to fill out the "claim a prize" page… make sure you include which scrapbook album you would like (see the selection on the Uniformed Scrapbooks of America website).
Video #2 is ready! Click here to watch it