Hi Everyone!
Before I head out from Tampa, FL and back to little ol' Oshkosh, I thought I would share with you a video I filmed before I left and recap all that happened at HSN!
If you've been following me on Facebook you've gotten all the behind the scenes photos and fun in real time – but for those who missed it I wanted to share here as well!
HSN was such an incredible BLAST!  There is still some time to get your hands on the exclusive bundle deal offered on HSN only through HSN.com but HURRY on that – supplies are very limited to what is left after the airing and you won't find another deal LIKE that one on so much adhesive anywhere!  (I'll see what I can do about posting my actual airings)
I also wanted to mention that the supplies for everything you saw on the HSN display table were from a past Megan Elizabeth kit we put together with Craft-e-Corner.com and they did an AWESOME thing by putting together an additional 50 kits just for the HSN presentation so you guys could get this stuff "AS SEEN ON TV" kinda deal!  You can check that out HERE!
Here is a video I recorded before I left – the awesome thing in this video is I used the Brand New Close To My Heart Artbooking Cricut Cartridge.  Melanie Brown sent me this cartridge so I could share it with you and because she knows I LOVE the CTMH cartridges so very much!  They truly are the top 3 of my top 5 and I've only had Artbooking such a short time! It's just so awesome and universal and I adore the stamps that come along with cartridges! You can get your hands on art booking through Melanie or any other CTMH consultant you know.  (PS though – when you order through Melanie you get entered to win a LOT Of great prizes including the opportunity to win a Pink Cricut Expression!)
There are a few "tricks" and howtos I found to using this cartridge and proper sizing too! Especially when it comes to using Real Dial Size with your Cricut as well as making sure the stamps "fit" into your cut images.  I actually basically had a "blooper" in this video because I didn't try it out before showing you and it's a good thing we can all learn from it together!  It's a long video – but it shows a full creative process of making a great scrapbook layout using the Man Kit, the Glue Glider and the Artbooking Cartridge! ENJOY!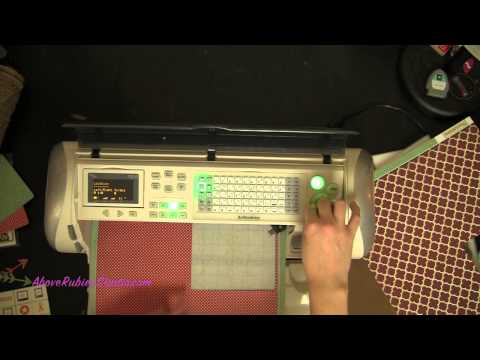 Have I mentioned I loved HSN so much?  Sorry! But I TRULY did!  If there is anything I could do (work wise) all day everyday – it's Crafting Television! I don't care if it's "selling" in a sense – in my opinion – I can share what I love most about products I ONLY believe in that make crafting easier, more fun and lasting! Glue Arts for sure allows for that and HSN just allows me to share projects and put together little mini projects all while talking about something I love – I feel so blessed and pray for the opportunity to share more!  I love it SO VERY MUCH!
I got the amazing opportunity to meet and spend a little time with Lisa Bearnson who is a scrapbooking LEGEND and sweet and kind as could ever be!!!  We even printed out a few photo stickers using the brand new ZINK HAPPY inkless printer and even though I did not get the chance to order one on HSN yet – I can NOT WAIT to get one of these bad boys in my craft room because I KNOW I will be using that for almost ALL my Smash books and other little picture projects going forward! It's so cool!
Here are a few other "behind the scenes" pictures!
Before I go – I'll leave you with one more "bonus" video – This is a Tues Tut that shows a layout you'll see on the right side of the set from HSN!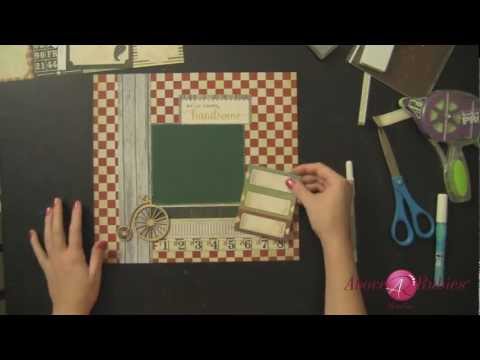 Thank you all for watching, supporting and make sure you always ENJOY THE MOMENTS!  There are so many to enjoy!