Hey Everyone
Happy Tuesday!  I am so happy to share this video with you using the LAST Ever Megan Elizabeth  Kit, "The Man Kit" and the Gypsy with the Cricut Expression 2.  Subway Art is the HOT Thing right now and it really is so fun to play around with creating.  The Gypsy and other design programs make it easy to play around with until you get the words you want to "fit".  Now I said in the video and I really wanted to have the file ready for you all to download from my website.  However, if you've been following me the last few months, you know, Technology and I have NOT been friends.  My computer and my Gypsy are not getting along right now and no matter how hard I have tried, I can't get them to play nice. So I am working on another option, and I will make sure that I get that file available as soon as possible.
In the mean time enjoy this video and I can't wait to see pictures of Custom Subway Art you create.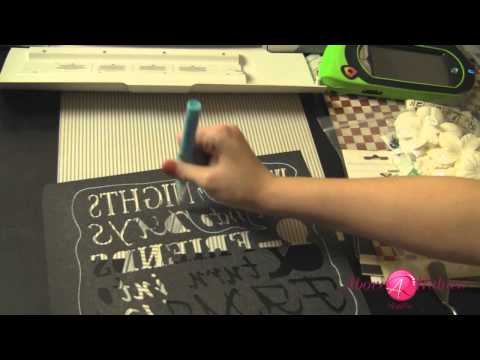 Changes, Changes.  Life has been changing dramatically for me as you may know a little following me.  I am THRILLED to announce I have accepted a position with Square 1 Masterpiece so that means even MORE changes for AboveRubiesStudio.com and its so very wonderful.  Above Rubies Studio isn't going away, but you are going to be seeing changes.  ARS will not become a Square 1 Blog, though you will see me post videos and information about the product here like I always have in the past, and I will continue doing my Tuesday Tutorials and Check this Out videos and other postings at random times which I know you all love.  The biggest changes are going to be that the Megan Elizabeth kits and many products are going to be officially discontinued and no longer manufactured.  Most of the Megan Elizabeth stickers, ink and Sparkle Lightz I will keep up with for a short while, but if it shows that that too is just too much for me, I will be discontinuing those products as well.
This is such good stuff.  I am here in Wisconsin still, life is certainly not the way I pictured it, but God's blessings and guidance