Hello Everyone!!!!
The kids and I actually filmed this the week Gradyn was born, but I just got around to editing what there was of this together!  I wanted to use the kids handprints to create unique art for in Grady's bedroom, and I wanted them to really have fun with creative freedom of coloring this all together – they didn't exactly turn out "my way" but the kids LOVE them and are so proud, so I am so happy!  Its going to be super cute to hang 4 of these together with all the kids handprints and unique way of coloring it in!  I think what I want to do is create several more of these and do one color on each background of their hands for upstairs bathroom – maybe next year to watch the growth! 😉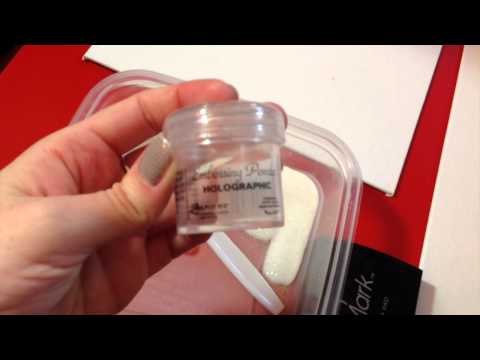 Also TWO AWESOME REMINDERS!
1 – AboveRubiesStudio.com Tax Rebate Sale! Check out all the DVDs for only $4.15 and MORE…..
&
2 – Now is the time to join the Precious Gems Close to My Heart Team!  Not only do you get the amazing Consultant kit full of crafting goodies valued over $300.00, you also get ANY of the exclusive CTMH Cricut Cartridge bundles for FREE with the kit this April ONLY!  That makes the kit value OVER $400.00 and it is only $99.00!!! AND here's the other bonus – Close to My Heart offers Straight to the Top incentives which would allow you to achieve earning your consultant kit completely for FREE AND because I'm at manager status right now, I personally am offering an additional incentive bonus!  IF you are currently a Precious Gems team member – or you become with this month – anyone who brings 3 or more friends onto your own team this month receives a HUGE bonus from me personally as well as additional CASH in your pocket from me!  SO if you're interesting in getting started, or already on the team – share that news of getting the FREE Cartridge Bundle today!
ENJOY THE MOMENTS AND I HOPE YOU HAVE A GREAT DAY!