Thanks for joining me for another TNT video where we are just exploding with tips, tricks and ideas to help you every Thursday!
Today's TNT video is how to take tags off items you already purchase and need, like the packaging from your new shoes (check out whats on the box) or the marketing on your new dress, or how about that leather tag on the back pocket of your new jeans….and turn them into Fabulously trendy embellishments for your cards and scrapbook layouts!
Just watch how easy this is!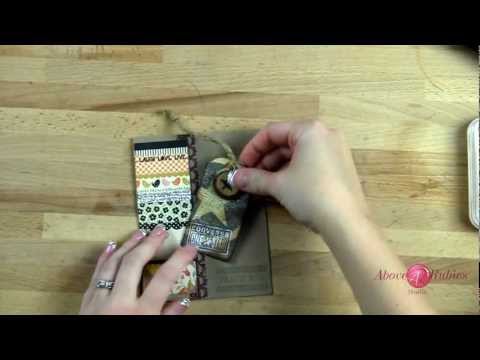 See you next week for another TNT video and tomorrow for our Freebie Friday download!!! Enjoy the Moments!