Welcome to Day 5!
Thank you all so much for coming by today to see what we have in store for you!
Not only is it a wonderful Special of the Day, it's a GREAT prize everyone is going to want to win and we have an awesome Tutorial video for you all as well being posted around noon! 😉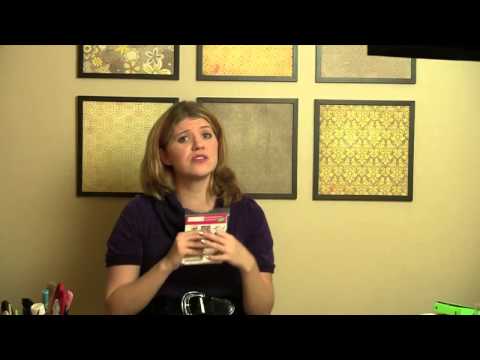 SPECIAL OF THE DAY!
Adhesive Combo Pack with set of Christmas Colored Mini Alpha Megan Elizabeth Stickers for only $2.99 AboveRubiesStudio.com Store right HERE
WIN THIS TODAY!
Pack of Megan Elizabeth Adhesive Combo Pack, Mini Alpha Stickers and A super special surprise I will be sharing with you later! 😉
All you have to do to enter to win is follow the instructions in the Rafflecopter Application above.
Feel free to come over and see my Facebook Page and YouTube Channel – subscribe and get all the updates and see some fun behind the scenes ideas and things!