I haven't done a layout for you all in awhile and I really wanted to feature some of my favorite things at Christmas time which is Christmas Trees, Decorations and Family. I think this layout will capture all just perfectly!  What do you think?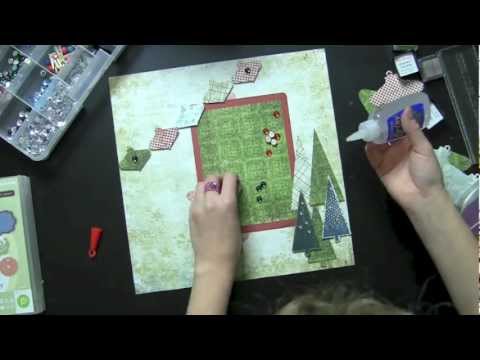 Do not miss out on Today's Special Buy while supplies last on Sparkle Lightz for only $7.99!!!!
Don't miss any of our specials all week long!
PS – Did you remember that I am hosting a LIVE Ustream tomorrow night for Square1 Masterpiece?  It's our Christmas party so we will be celebrating all day long with giveaways every 2 hours and a LIVE Event with me at 9:00pm EST!  Don't Miss any of it at http://square1designs.blogspot.com