This is it!  The LAST Saturday in March!  Its the BIG One!  The BIGGEST Make Someones Day Saturday I've EVER DONE!
I know its not going to be as BIG or Crazy Life Changing as this Mega Millions Lottery Craze – Congrats if you won Last night BTW! ;)….
Now Here's the thing!  I haven't posted all the winners from all the make someones days yet…but I'm going to!  I'm going to on April 3, 2012 – and I'm not just picking One winner, per day!  I'm picking a TOTAL of 9 winners!!!  I'm picking Facebook Fans, I'm picking Above Rubies Studio Commenters and we are going to have a GREAT time and I REALLY want to make EVERYONES day!
This is ALL Ellen DeGeneres' fault – Watch This: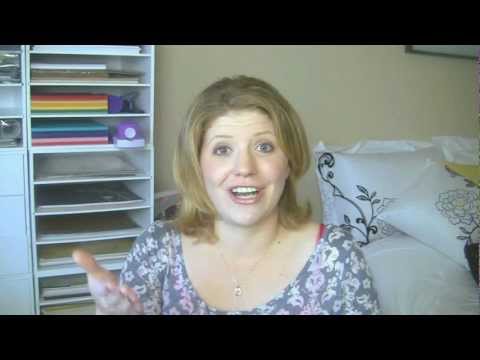 Ok now that you've seen the little video – here is what you need to do!  Share the LOVE – PAY it Forward too and Try to make Someones day yourself!  🙂  I want to make your day so post what small thing you can do TODAY to make someones day!  Post on FACEBOOK and use the @ sign to tag Me at AboveRubiesStudio – To Tag Above Rubies Studio you have to first LIKE Above Rubies HERE www.Facebook.com/FollowAboveRubies Click LIKE then in your own status write what you are going to do to make someones day and share that I want to make someones day to @AboveRubiesStudio.
PS Here is the Check in WITH Lisa after Ellen gave her the house!  I LOVE this SO much!
I still am so happy and smiling every time I see things like this happening!  Time and time again Ellen does it for deserving people on her show!  I just hope and pray that we can do that for all of YOU Very deserving Crafty folks too! 🙂