This is so fun!  This video was thanks to you all my wonderful viewers and those who comment!  You made a few suggestions from my last Paisley Cartridge video, and I ran with them
I still have other favorite cartridges for cards, but you can literally dress anything up and make it fun and cute with a little effort :)  Have so much fun and let me know what you think…continue to give me suggestions and I will work with them!
Have a GREAT day!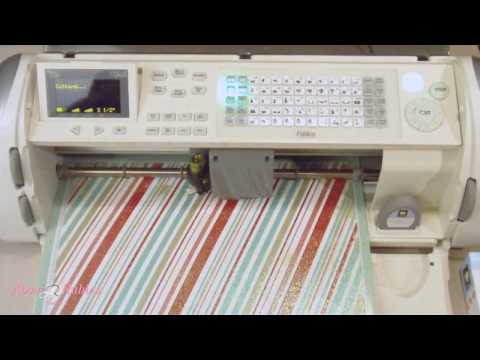 Don't the great news of TWO things this week – my SURPRISE Announcement later this week AND the Cricut A to Z DVD is shipping and IN STOCK!!  Woo HOOO!!!