Wooohooo!!!!
More and More Giveaways!  I have ANOTHER Cricut Magazine To Give away AND I have a BONUS!
Square One Printable Adhesive Fabric! – Ok so you watch this video and I call it vinyl several times over, because THAT is what it is MOST like.  But really it is a printable adhesive fabric that you can use with you Imagine, your Cricut, your regular home printers and so much more!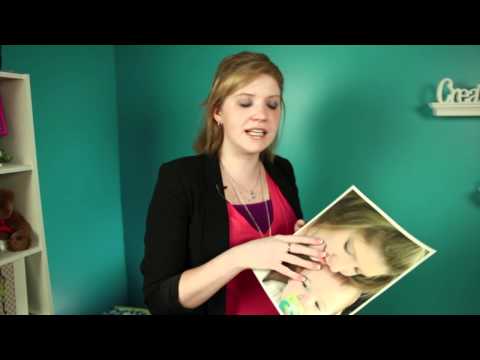 I am giving away a set of the vinyl and a Cricut magazine to one person who comments on this post with an idea of what they could use THIS Unique kind of Printable, Removable, Repositionable, Adhesive Fabric!