Hello My friends!
Thanks for stopping by to Check This Out today!  This video is definitely an easy Check This Out video on Martha Stewart Crafters Clay. I love this clay and the silicone molds that come with the set.  A really cute idea for this holiday season is to create little "frames" using this clay and the molds that come with the Heirloom Crafters Clay set.
I really am not a clay crafter at all. But this has been quite a therapeutic craft for me that is unbelievably easy to use and play with!  I can't believe how quick these frames and even those roses come together.  It's incredibly lightweight when it dries, you really have to feel it to believe it. Clay always seems so "heavy" to me, and this just is not.  You're going to enjoy it! I'm so sure of it!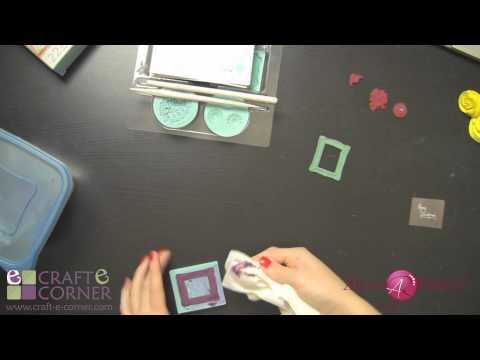 So tell me! Do you think You'll attempt at "being Martha" this holiday season?