I'm SO excited to share ANOTHER FREE Download with you!  I hope its a help and inspirational resource for you! 🙂
Sean put these sketch sheets together for me when he saw me drawing sketches on notebook paper, and now I get to share it with you.
Sketching ideas for scrapbooking and card layouts is a great way to explore an idea or quickly get it onto paper. Not to mention cataloging your sketches for later use. Although sketching layout ideas is nothing new, this set of sketch sheet templates just might give you an extra nudge to start sketching 🙂 They're available for you to download and print to use as a guide.
Here is a video of how I used the sheets with links at the bottom for you to download!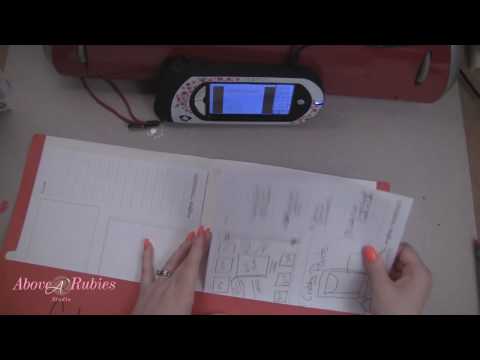 Click on a link to save to your computer and print (PDF format):