I'm excited to share that in this Tuesday Tutorial – I'm going to give a TINY Sneak Peak at some of what paper is going to be included in the first month kit for Club Ruby Designers!
Club Ruby is going to be launching THIS month and what you see in this video is only SOME of whats going to be launching!
ClubRubyDesigners.com is a HUGE community that is bursting at the seems with videos, inspiration and step by step instructions from our AMAZINGLY talented Design Team!  Forums for you to ask questions and get real answers.  A place for you to write updates, share your creations and sooooo soooo soooo much more!  I want to burst with more info but I can't right now! 😉
This is a very very simple card just piecing together some simple papers, using Thickers and corner chomper just to say HELLO!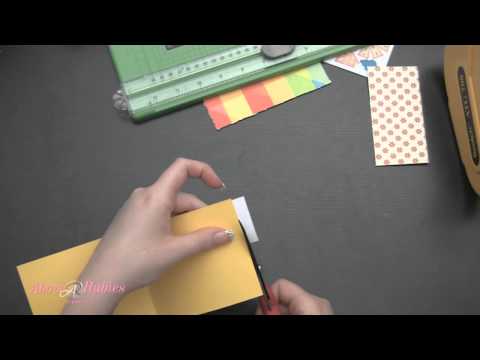 Hope you enjoy and have a great Tuesday!