For today's Tuesday Tutorial, I have to say HI to a VERY Special little girl!  Today happens to be my step-daughter, Riley's birthday and I want to let her know we love her and we made her a very fun bright special birthday card!
So today, I'm going to share with you the card I made to send to her for her birthday, which happens to be TODAY!!!
In this video you will see how:
I cut out and lined up strips of paper from a precious piece of My Little Shoe Box Paper
I cut out design elements to use and pop up on my card from My Little Shoe Box Paper
Stamped my "Make a Wish" sentiment using Red Lipstick Fluid Chalk Ink
Added a little ribbon….. andddd….Here ya Go!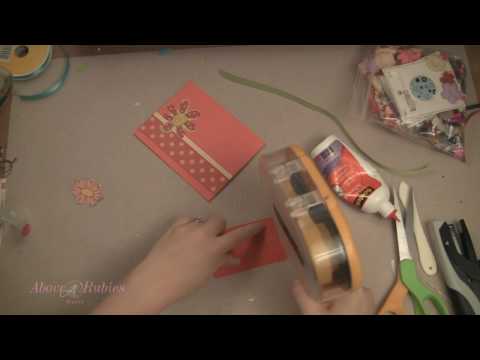 Happiest Birthday Sweet Riley Girl!!!!  We love you!!!!