Today's Tuesday Tutorial……..Dum dum dum dummmmm….
I want to show you some fun for creating this light hearted Summery Friends Scrapbook Layout.
In this video you are going to see me use:
Citronella K&Company Paper Stack
Lime Green Best Occasions Cardstock
We R Memory Keepers Corner Chomper
Carolyn Gavin Stickers
KI Memories Chipboard Friends Sticker
Ribbon
Viva Decor Sunny Yellow Pearl Pen
Paper Trimmer to get these cuts perfect and wonderful for creating elements JUST For our Scrapbook page!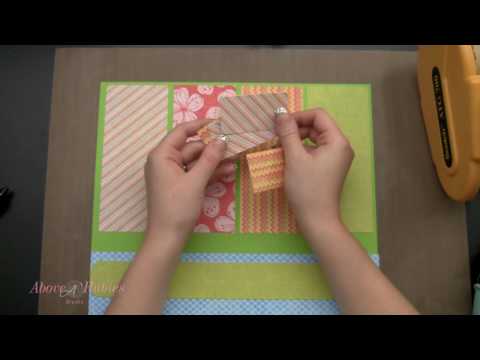 So very excited about today's layout and I've done a LOT of crafting all week, I am also very excited  to share all of those things with you!  I am also sending out my GIBBS Swap Box TODAY – so my partner should have her goodies later this week and then I can let the cat out of the bad so to speak on the goodies that she received!!!!
Other upcoming posts are going to include:
Not All It's Cracked Up to Be
Making Trash Into Treasures
CHA – HERE WE COME!!!!!!!!!!! (That's right – we are CHA Chicago Bound…and I'm going to share some GOODDIESS With YOU! )