Hey Everyone!  I have two videos for today, One is a brand new never before seen "Have a Fabulous Day" card for any time of year!  It's bright and cheery and is using two of the new products that were sent to me, Bic Mark-It Markers and 3M Post-It Craft paper.
Really REALLY great stuff and I hope you think it is as FABULOUS as I think it is!!!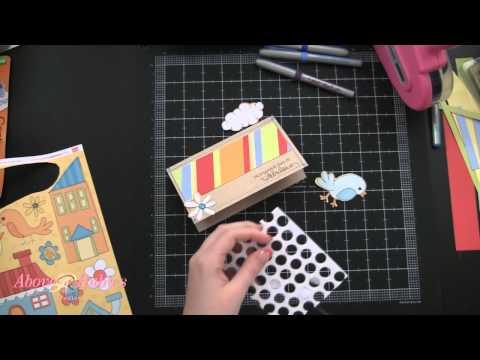 Now this other video is one of my really old videos – so things have changed, but its Thanksgiving week and while Thanksgiving is MY favorite most holiday ever, this year holiday's are a little bit more on hold because I wanted to focus more on my kids birthdays as well as fun things with Club Ruby and new DVDs.  So I haven't really focused too much on making new things for this Thanksgiving…SO check out this old video on making M&M Candy Thanksgiving Place Card settings for your holiday table! 
  I hope that if you are new to Above Rubies Studio that you enjoy this older video, and if you remember seeing it last year, that its a refresher and have fun with the other video posted!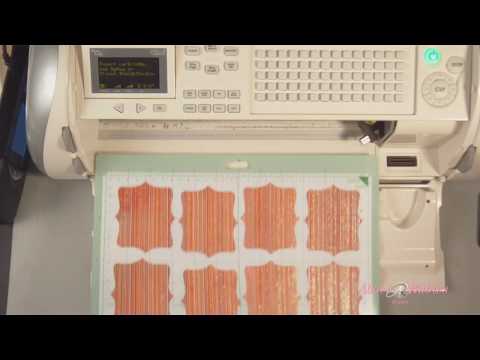 HAPPY THANKSGIVING EVERYONE!
*Disclaimer about 3M and Bic: While these companies did send me these products to test out, there is no compensation for me using them recently, I just REALLY like them 😉  Just thought you should know 😉