Hi Everyone!
My Cricut Imagine is here and I look forward to making some videos with it here shortly, but while I was in Minnesota, hanging out with the wonderful Genevieve Migala, we were playing with her Cricut Imagine.  We had noticed from the message boards and other emails that there have been some concerns with the stickiness of the Cricut Imagine Mats.  So we have done a few tests and tried a few different things, and have found that even though the mats aren't the SAME as the original Cricut Expression Cutting Mats…The NEW Cricut Imagine Cutting mats are still working IN the Imagine just fine without slipping…here you can take a look at a simple cut in this video.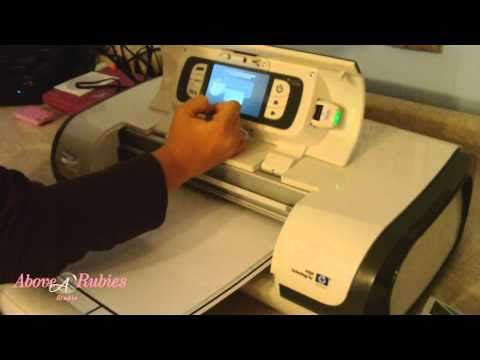 I have two more videos I'll be posting from my visit with Genna and the Mall of America, and then I also have some fun ones to post about me getting MY OWN Cricut Imagine, but for now… Enjoy!
Feel free to leave questions in the comments and I will see what I can do to get answers for you!