Hey all!
Today's Tuesday tutorial is all about my BFF's birthday! 
  Even though it was a little while ago, I thought I'd post a card that fits that theme!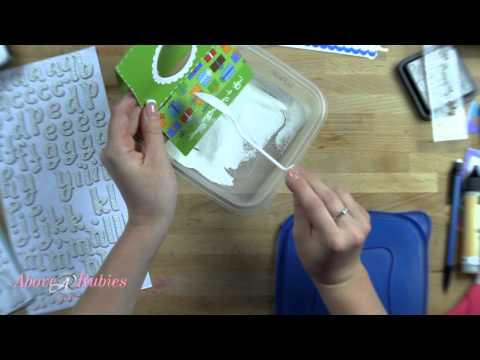 This card was created using the June Kit from Club Ruby Designers and I think you'll enjoy it at least a little bit!
For more info about the Club Ruby Kits or Paper Layerz you can check out Craft-e-Corner.com
Hope you are having a GREAT day and have a GREAT birthday no matter WHEN your bday is celebrated!!!