Hey Everyone!
Sorry today's Tuesday Tutorial is a little later than usual!  BUT its here non the less!   Today we have used the Imagine to cut out vinyl using the Cut Only Setting and then some Print and Cut vinyl to create this Shadow Box.
This is a pretty condensed video but shows at least the basics of vinyl cutting and printing with the Cricut Imagine.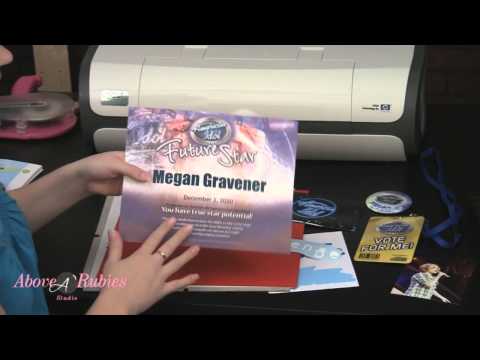 Don't forget – you still have time to order at 20% discount from www.CraftersCompanion.com using the code "rubies" at checkout!