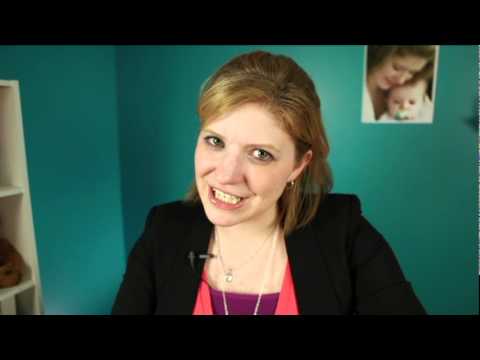 Hey Everyone!
So missed a month of Fresh Look Friday and we are back on track and ready to share share share!
This episode features several cool things that should help ya out and you can have fun with and just wanted to give my opinions to try to help you out all the more!
In this episode:
Martha Stewart Score Board
Viva Decor Pens
Also, I wanted to share with you the special offer for the Square One Printable Adhesive Fabric!  If you would like to share this unique product with others, you can actually earn a 20% commission on every sale that you share.  This is something I have signed up for through their affiliate program and you can too.  Doug Sirek is just an awesome guy who contacted me several months ago about this UNIQUE material and I do believe you will find it different and fun for you as well.  You'll be able to check it out through Club Ruby Designers kits eventually, but for now, you can purchase sheets yourself if you feel its something you would like and if you want to share, don't hesitate to get your own account and earn 20% commissions!
Do so by signing up right HERE!
Disclaimer:  While I am collecting a commission on sales directly from my website for the Square One Viny,  I generally do not receive payment for most products I share.  I share what I believe in and love because I feel its what most BENEFITS you at home!
  From time to time we will have a sponsor for products or manufactures will send me products to test out and give my opinion…rest assured I will share with you my honest opinions and let you know pros and cons as I see them.  Everyone has their own opinions of course, but I like to let you know my thoughts and share the things I REALLY love! 😉  Hope that helps!